National Day of Remembrance and Action against Violence against Women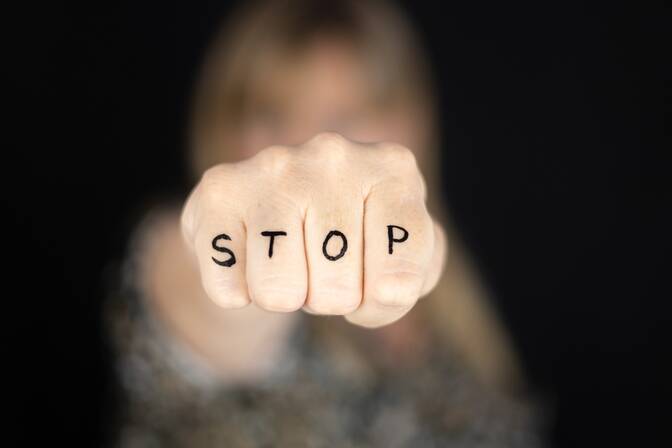 The National Day of Remembrance and Action on Violence Against Women, also known informally as White Ribbon Day (Jour du Ruban Blanc), is a day commemorated in Canada each December 6, the anniversary of the 1989 École Polytechnique massacre, in which armed student Marc Lépine murdered fourteen women and injured ten others in the name of "fighting feminism". The commemoration date was established by the Parliament of Canada in 1991. The legislation was introduced in the House of Commons as a private member's bill by Dawn Black, Member of Parliament for New Westminster-Burnaby, British Columbia, and received all-party support.
Canadian flags on all federal buildings – including the Peace Tower on Parliament Hill in Ottawa, Ontario – are flown at half-mast on December 6. Canadians are encouraged to observe a minute of silence on December 6 and to wear a white ribbon (or a purple ribbon) as a commitment to end violence against women.
National Day of Remembrance and Action against Violence against Women
National Day of Remembrance and Action against Violence against Women in other years