All-Russian Libraries Day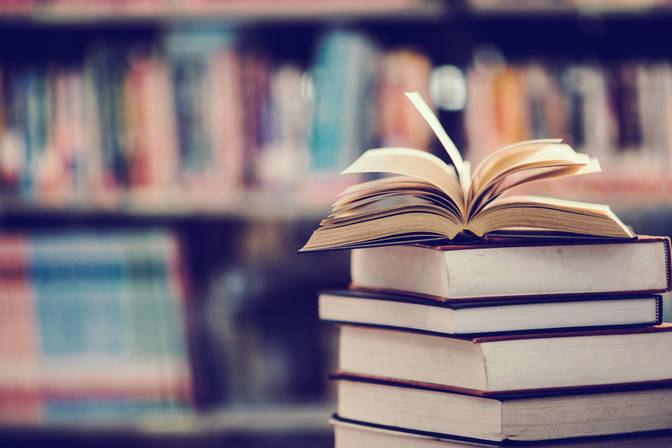 In our country, the love for books and reading has always played a very important role. So, the first public library was founded in Russia for more than 200 years ago. In the basis of the collection on the collection of books of a noble Polish family, but thanks to the "enlightened rulers– Russia she quickly added many other books.
In the Russian public library worked with many prominent writers. It should be noted that initially the storage of books was entrusted only to men, but now in this profession mostly women.
With the development of the Internet printed book has not lost its value. The Internet is able to provide information, but cannot substitute for the charms of live communication, experienced, flipping through pages in a paper book. In addition, with all the vastness of the Internet, there are books in which the network is simply not found.