Opening Day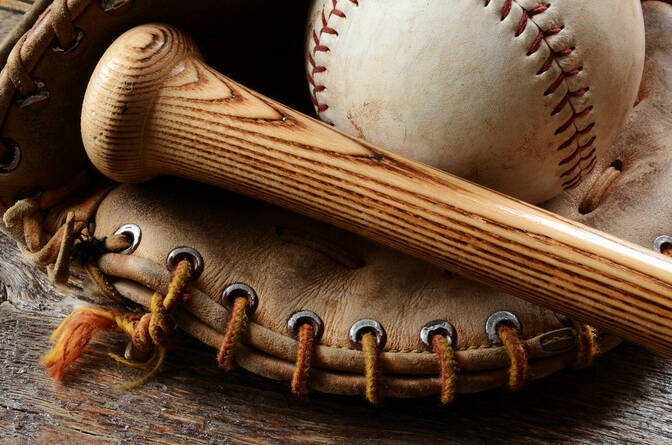 Opening Day is the day on which professional baseball leagues begin their regular season. For Major League Baseball (MLB) and most of the American minor leagues, this day typically falls during the first week of April, although in recent years it has occasionally fallen in the last week of March. In Nippon Professional Baseball, this day typically falls during the last week of March.
For baseball fans, Opening Day serves as a symbol of rebirth; writer Thomas Boswell once penned a book titled, Why Time Begins on Opening Day. Many feel that the occasion is a moment to forget last season, in that all teams begin anew with 0–0 records.[1] Pre-season exhibition games are usually played in the month before Opening Day, during spring training. A home opener is a team's first game of the season on their home field.
Equivalents to Opening Day occur throughout the sport, including minor leagues, college baseball, high school, and youth leagues. Because MLB generally begins its season earlier than the other professional baseball leagues, its Opening Day is the one most commonly recognized by the general public. Most minor leagues start a few days later, but within the same week; the short season Class A and Rookie leagues are exceptions, as they begin in June. College, high school and youth baseball seasons vary widely depending on location and weather conditions.
Opening Day in other countries