National Heavenly Hash Day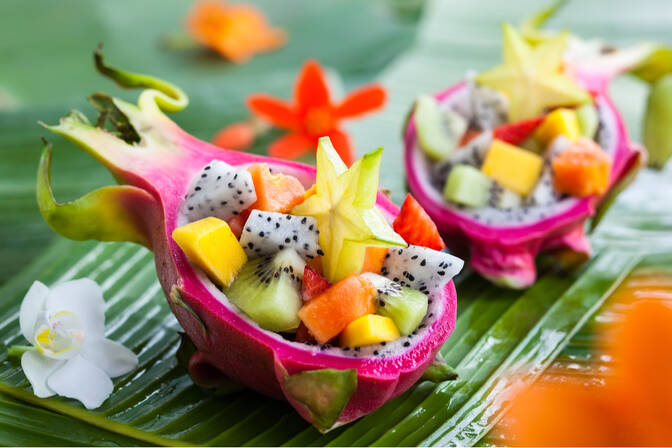 February 2 is a perfect day to celebrate National Heavenly Hash Day.
There are several desserts that are called Heavenly Hash. The traditional Southern dish is the fruit salad version. Another Heavenly Hash desserts, this can be a chocolate candy, made of marshmallows, evaporated milk and chocolate chips, or a cookie version made of mini marshmallows, nuts, coconut in a chocolate cookie dough.
National Heavenly Hash Day in other years