National Café au Lait Day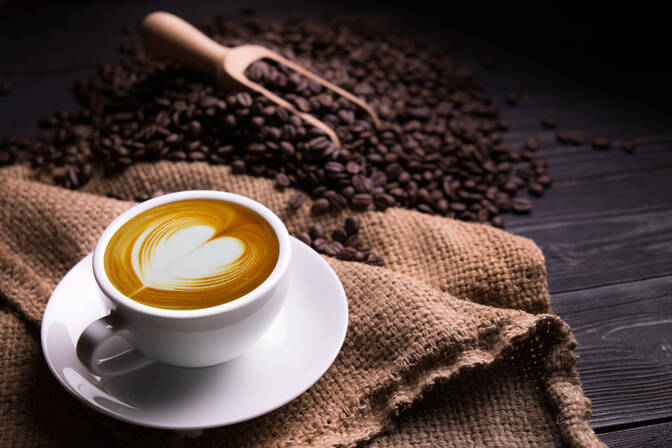 February 17 is National Café au Lait Day, which is French for "coffee with milk". Celebrate the holiday with a perfect cup of café au lait and some delicious pastry.
Cafe au Lait' (meaning 'coffee with hot milk') originated in France back in the 1600s when the French introduced the mixing of milk with coffee. Although regularly confused with the Italian 'caffè latte', the difference is that while the latter is made with espresso, steamed milk, and some foam and can be served either hot or cold, 'Cafe au Lait' is made from freshly brewed coffee and steamed milk and must be served hot.
National Café au Lait Day in other years