Random Acts of Kindness Day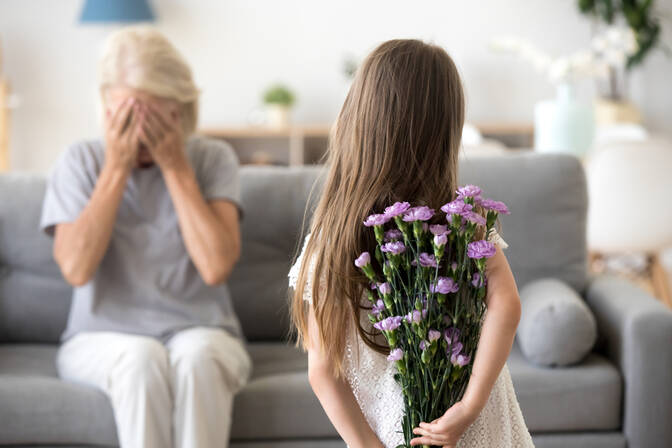 Random Acts of Kindness Day originated in New Zealand, where it is celebrated on September 1st. Instead, in the United States, this unofficial holiday is celebrated on February 17th.
The term "random act of kindness" is thought to have been coined by Ann Herbert in the early 1980s. A random act of kindness is a selfless act performed by a person or people who wish to either cheer or help another person or people.
Random Acts of Kindness Day in other years
Random Acts of Kindness Day in other countries