National Peanut Cluster Day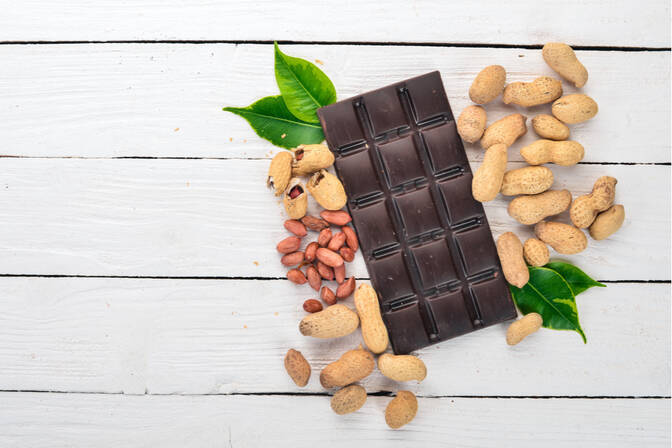 Peanuts are the most favorite nuts in the USA, that can explain a wide variety of sweet peanut treats. March 8 is National Peanut Cluster Day, so we can find a perfect excuse to enjoy this candy.
Peanut cluster is a type of candy that is made of melted chocolate and peanuts. This is a perfect blend of a sweet chocolate and a slightly salted peanuts. There are also other types of clusters, that exist with peanuts. They can be made with caramel and butterscotch. And if you're tired of peanuts, then you can substitute them with other nuts. But these won't be peanut clusters, so they don't have anything to do with today's holiday.