Steak and Blowjob Day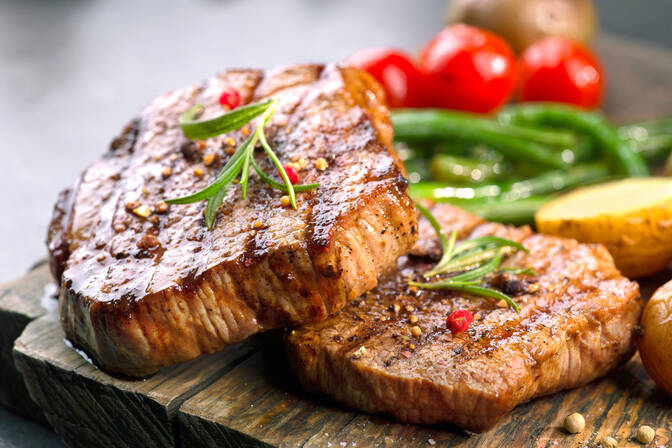 Steak and Blowjob Day (sometimes Steak & BJ Day or Steak and Knobber Day) is a satirical unofficial holiday created in the United States as a male response to Valentine's Day and celebrated a month later, on March 14. On the day, women are purportedly supposed to cook a filet steak for and perform fellatio on a man in response to cards, chocolate, flowers and other gifts given by men on Valentine's Day.
The observance has no official status, being a popular Internet meme rather than an actual holiday, but various souvenirs and video clips have been produced about it. It was conceived in 2002 by DJ Tom Birdsey on WFNX radio.
Steak and Blowjob Day in other years
Steak and Blowjob Day in other countries
Show more