National Jelly Bean Day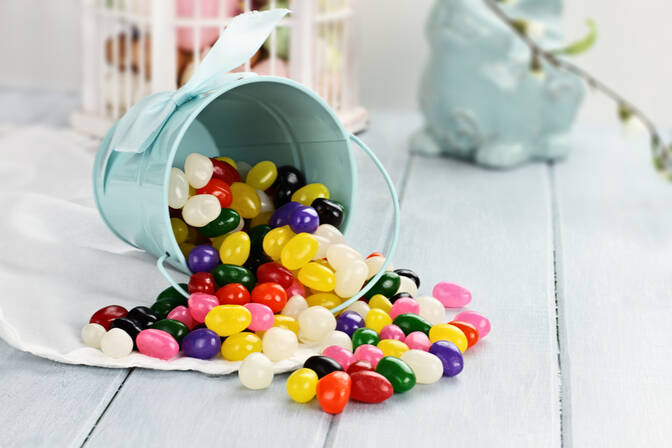 April 22 is National Jelly Bean Day. Although these candies are mostly associated with Easter, they are popular all year long.
Jelly beans are likely to have appeared during the time of American Civil War. William Schraff, a Boston confectioner, urged his customers to send jelly beans to the soldiers. The very first advertisement of jelly beans appeared on July 5, 1905, in the Chicago Daily News.