National Paper Airplane Day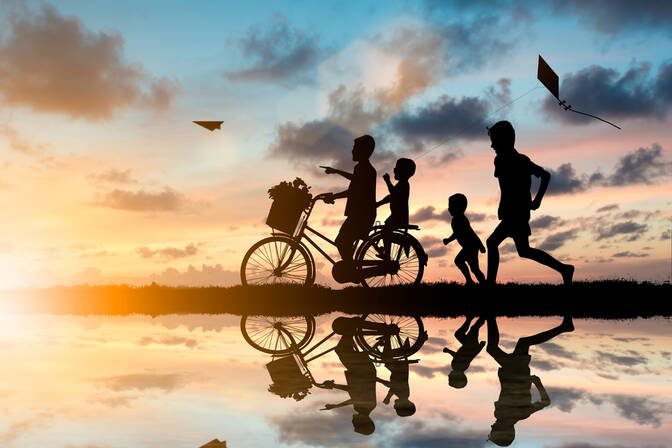 National Paper Airplane Day is an unofficial observance, celebrated on May 26 each year in the United States to commemorate the simple aeronautical toy.
Paper airplane day celebrations typically include social gatherings at which participants create and fly paper airplanes. These events often feature contests in two basic flight categories: "distance" and "time in air".