National Airborne Day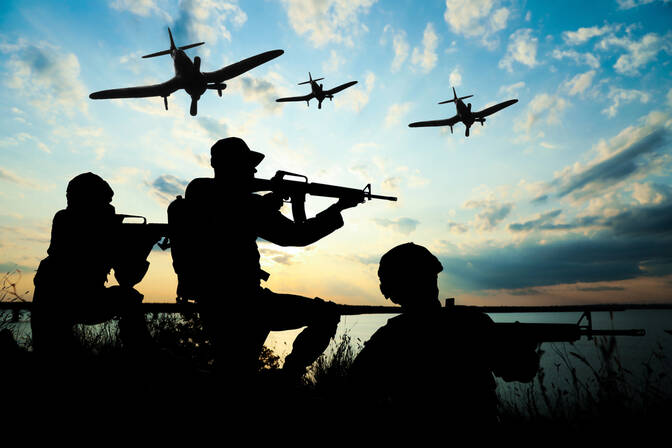 National Airborne Day is a day designated by the United States Congress to honor the nation's airborne forces of the Armed Forces. It was created in 2002 by George W. Bush.
August 16, 1940 marked the first official Army parachute jump, validating the innovative concept of inserting United States ground combat forces behind a battle line by parachute.