International Jazz Day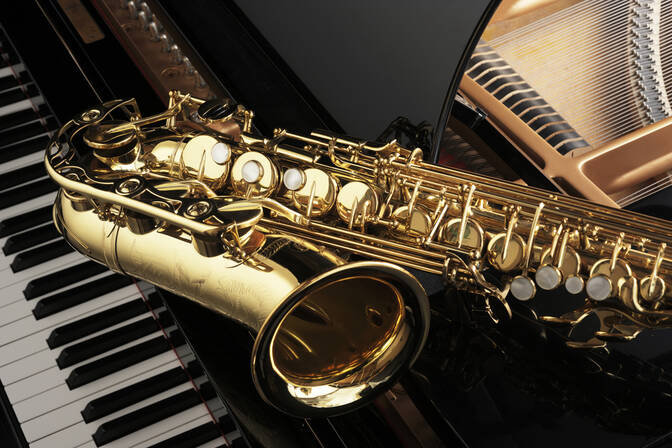 International Jazz Day is an International Day declared by the United Nations Educational, Scientific and Cultural Organization in 2011 "to highlight jazz and its diplomatic role of uniting people in all corners of the globe." It is celebrated annually on April 30. The idea came from jazz pianist and UNESCO Goodwill Ambassador Herbie Hancock. Jazz Day is chaired by Hancock and the UNESCO Director-General. The celebration is recognized on the calendars of both UNESCO and the United Nations.
The Herbie Hancock Institute of Jazz (formerly the Thelonious Monk Institute of Jazz), an American NGO also chaired by Hancock, is the lead organizational partner for Jazz Day. The Institute coordinates activities in the UNESCO member states as well as the Global Host Celebration. Events in the Host City culminate in an All-Star Global Concert, which involves numerous jazz musicians from around the world performing in or around an historical landmark.
International Jazz Day in other years
International Jazz Day in other countries
Show more