Mischief Night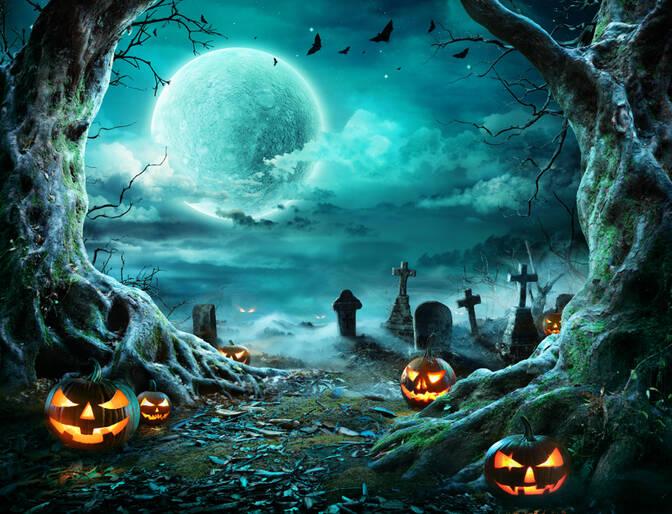 Mischief Night is an informal holiday on which children, teenagers and adults (both young and old) engage in jokes, pranks, vandalism and/or parties. It is known by a variety of names including Devil's Night, Gate Night, Goosey Night, Moving Night, Cabbage Night and Mat Night.
Mischief Night is generally recognized as a New Jersey, Pennsylvania and Michigan phenomenon.
Mischief Night tends to include popular tricks such as toilet papering yards and buildings, powder-bombing and egging cars, people, and homes, using soap to write on windows, 'forking' yards, setting off fireworks and smashing pumpkins and jack-o'-lanterns.
Mischief Night in other years
Mischief Night in other countries