United States Marine Corps birthday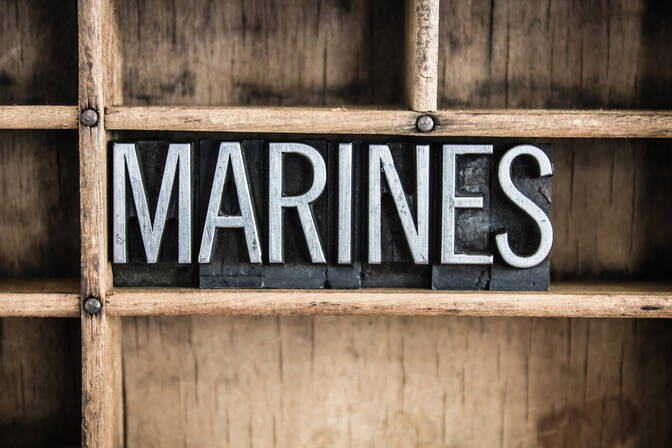 The United States Marine Corps Birthday is an American holiday celebrated every year on 10 November with a traditional ball and cake-cutting ceremony. On that day in 1775, the Continental Marines were established.
The celebration also includes a reading of Marine Corps Order 47, republished every year, as well as a message from the current Commandant, and often includes a banquet and dancing if possible. In many cases, the birthday celebration will also include a pageant of current and historical Marine Corps uniforms, as a reminder of the history of the Corps. Another modern tradition includes a unit run on the 10th. Marines are reputed to celebrate the birthday, regardless of where they may be in the world, even in austere environments or combat.
United States Marine Corps birthday in other years