National lager beer day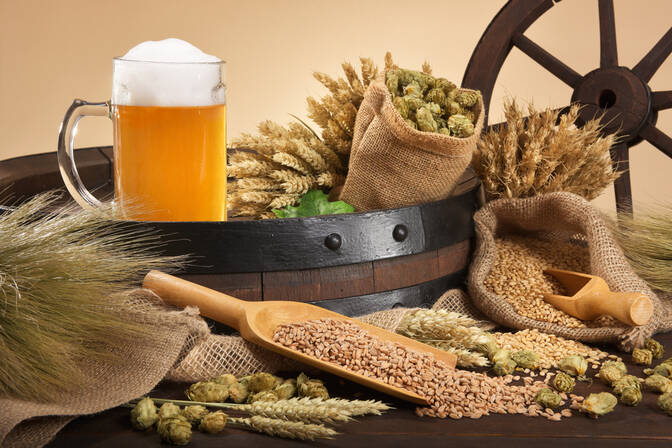 National Lager Day on December 10th raises a glass to the third most popular beverage after water and tea. It is one of mankind's oldest fermented beverages that is combined with a long, slow maturation process in the cold.
Lagers are distinguished from other beers by using a cold-conditioning process. The types of yeast used are referred to as "bottom-fermenting" yeast or yeast that can develop at colder temperatures. Before the advent of refrigeration, brewers perfected this process in cellars dug into the ground and filled with ice.
National lager beer day in other years