National Bouillabaisse Day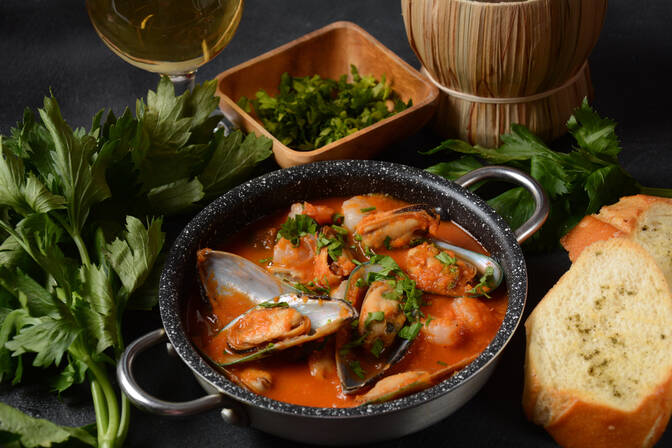 National Bouillabaisse Day on December 14th gives seafood lovers everywhere a reason to celebrate. This flavorful fish stew hits the spot on cold winter's day, too.
A bouillabaisse is a fish stew or soup dish, which originally came from France – as the name might suggest. The meal appears to have its origins in the port city of Marseilles, and traditionally it was made using rockfish and fennel seeds.
National Bouillabaisse Day in other years