International Translation Day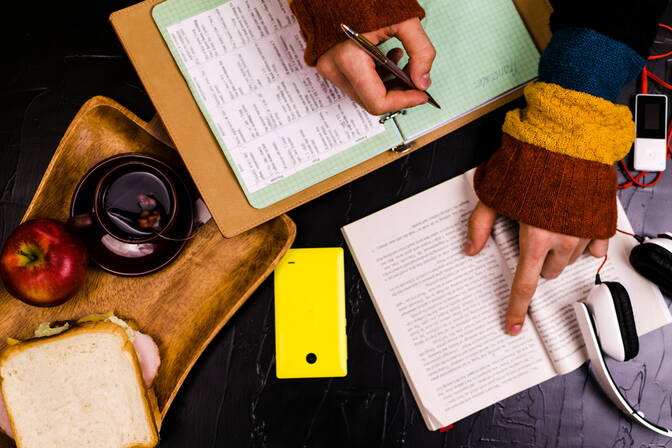 International Translation Day is an international day recognising translation professionals. It is on 30 September, which is the day of the feast of St. Jerome, the Bible translator who is considered the patron saint of translators.
On 24 May 2017, the United Nations General Assembly passed resolution 71/288 declaring September 30 International Translation Day, recognising the role of professional translation in connecting nations. The draft resolution A/71/L.68 was signed by eleven countries: Azerbaijan, Bangladesh, Belarus, Costa Rica, Cuba, Ecuador, Paraguay, Qatar, Turkey, Turkmenistan, and Vietnam. In addition to the International Federation of Translators, the adoption of the resolution was advocated for by several other organisations, including International Association of Conference Interpreters, Critical Link International, International Association of Professional Translators and Interpreters, Red T, World Association of Sign Language Interpreters.
International Translation Day in other years
International Translation Day in other countries
Show more