World Naked Gardening Day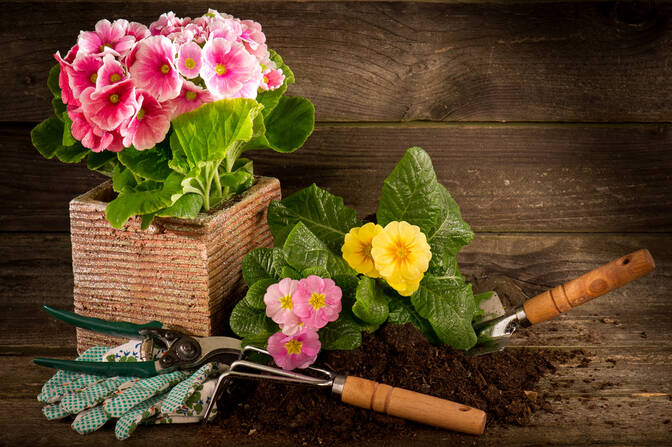 World Naked Gardening Day (WNGD) is an annual international event generally celebrated on the first Saturday of May by gardeners and non-gardeners alike.
WNGD was founded and organized by Mark Storey (consulting editor for Nude & Natural magazine) and permaculturalist Jacob Gabriel, as a project of Body Freedom Collaborative (BFC). In its early days, Storey had a vision of BFC engaging in "guerrilla pranksterism" such as hopping out of a van or showing up spontaneously in an urban environment and engaging in guerilla gardening.
In the New York Daily News, Storey noted that WNGD is not owned by any one organization. "No particular organization owns World Naked Gardening Day," Storey said, "and it's not actually one large gathering of horticulturists in Seattle who strip down and shear some shrubs together."
World Naked Gardening Day in other countries
Show more