Celebrate Bisexuality Day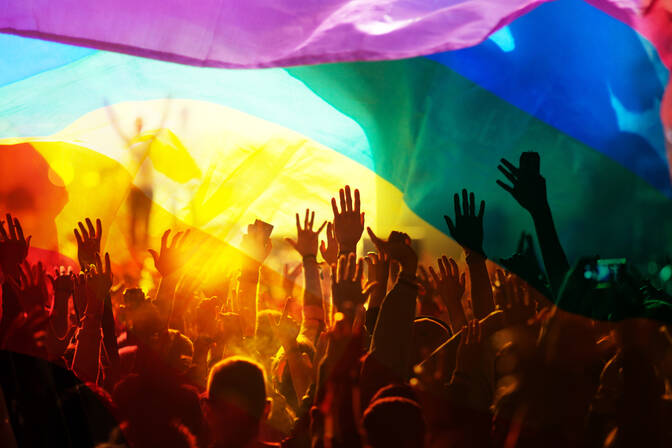 Celebrate Bisexuality Day (also called Bisexual Pride Day, Bi Visibility Day, CBD, Bisexual Pride and Bi Visibility Day, and Bisexuality+ Day) is observed annually on September 23 to recognize and celebrate bisexual people, the bisexual community, and the history of bisexuality.
A precursor to the first official observance came when the oldest national bisexuality organization in the United States, BiNet USA, was founded in 1990. It was originally called the North American Multicultural Bisexual Network (NAMBN) and had its first meeting at the first National Bisexual Conference in America. This first conference was held in San Francisco in 1990 and sponsored by BiPOL. More than 450 people attended from 20 states and 5 countries, and the mayor of San Francisco sent a proclamation "commending the bisexual rights community for its leadership in the cause of social justice", and declaring June 23, 1990, to be Bisexual Pride Day.
Celebrate Bisexuality Day in other years
Celebrate Bisexuality Day in other countries
Show more