National Freedom Day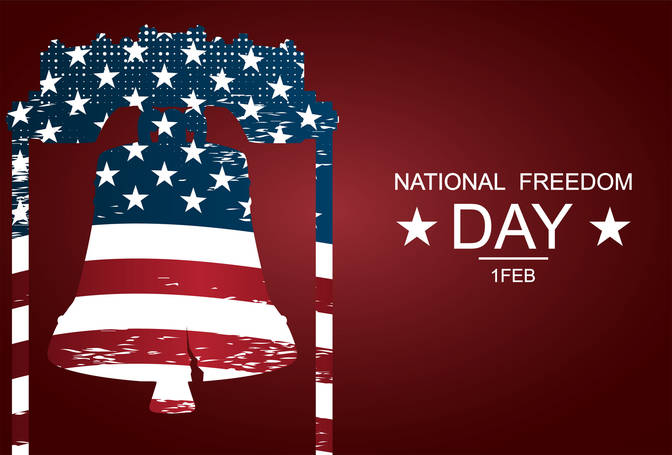 National Freedom Day is a United States observance on February 1 honoring the signing by President Abraham Lincoln of a joint House and Senate resolution that later was ratified as the 13th Amendment to the U.S. Constitution. President Lincoln signed the Amendment abolishing slavery on February 1, 1865, although it was not ratified by the states until later.
Later this date was celebrated as Black History Day.
National Freedom Day in other years