Nevada Day
Nevada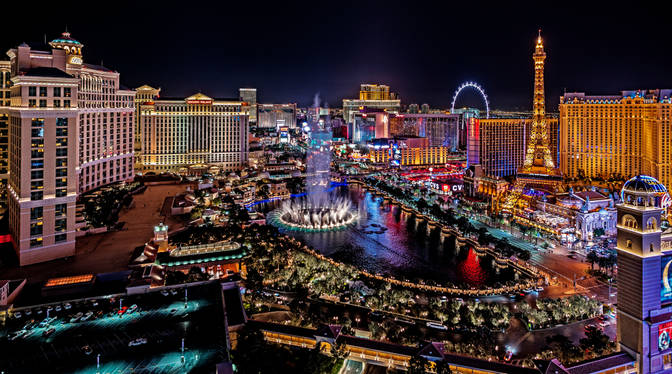 Nevada Day is a legal holiday in the state of Nevada in the United States. It commemorates the state's October 31, 1864 admission to the Union. The first known observance of Nevada Day (originally known as Admission Day) was by the Pacific Coast Pioneer society during the 1870s. The Nevada Legislature established it as a state holiday in 1933.
Nevada Day was originally observed on October 31 each year. Since 2000, it is observed on the last Friday in October.
On this holiday all state, county and city government offices are closed, along with most schools and libraries. Some private businesses, like banks, also closed at their discretion. In Nevada's capital, Carson City, a parade is held through the heart of downtown, as well as a carnival and several other events.
Nevada Day in other years