National Hot Buttered Rum Day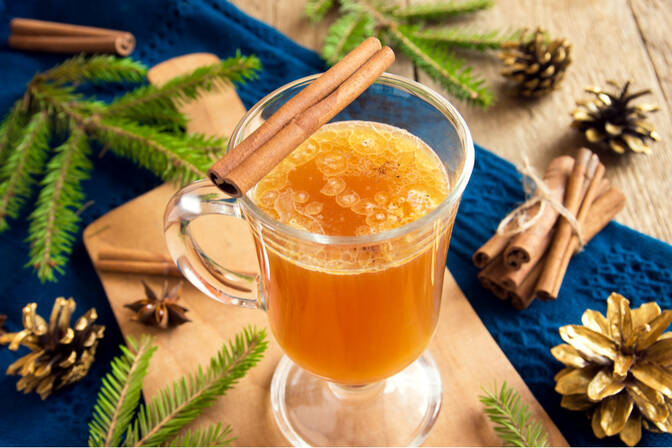 Hot buttered rum is a warm alcoholic beverage that is perfect for cold fall and winter days. Enjoy this drink on January 17 and celebrate National Hot Buttered Rum Day.
Although mulled wine and toddy have European origin, hot buttered rum is a specific American beverage. It appeared in i1650s, when Jamaica began importing molasses to Colonial America and New England where distilleries were opening. The colonist couldn't resist adding distilled rum to their hot beverages such as eggnog and toddy, thus created hot buttered rum.
National Hot Buttered Rum Day in other years