National Popcorn Day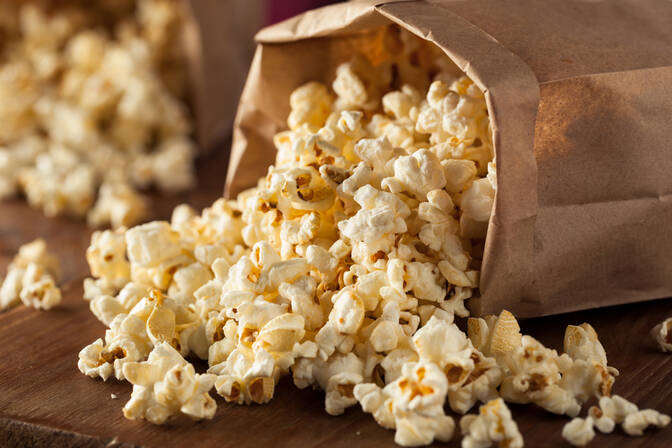 Popcorn is one of the greatest snacks ever. It's been a part of our lives for such a long time that we can't imagine watching movies without it. Celebrate National Popcorn Day on January 19.
Originally, corn kernels were popped by hand on stove tops and then consumed as a breakfast cereal with milk and sugar, honey, or some other sweetener. Everything changed in the 1890s, when American inventor Charles Cretors invented a steam-powered popcorn maker. It allowed to automate the popping process and make popcorn more accessible.
National Popcorn Day in other years