National Brandy Alexander Day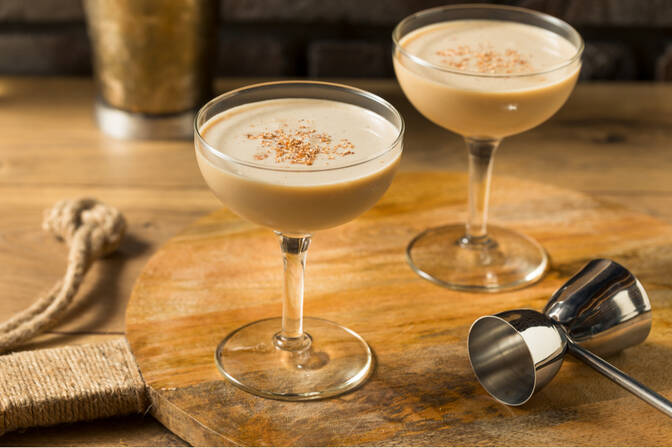 If you have not tried this incredibly tasty alcoholic drink, Brandy Alexander Day on January 31 is curated just for you! Held annually, Brandy Alexander Day celebrates the drink known as 'Brandy Alexander,' which is made from Crème de Cacao, cream, and brandy, most often of the cognac variety.
Brandy Alexander became popular in 1922, when it was introduced during the wedding of Princess Mary and Viscount Lascelles in London. This cocktail has a predecessor, Alexander, that is made with gin. But number one was quickly forgotten when Brandy Alexander came to stage. And today we're happy to celebrate National Brandy Alexander Day.
National Brandy Alexander Day in other years