National Cheeseball Day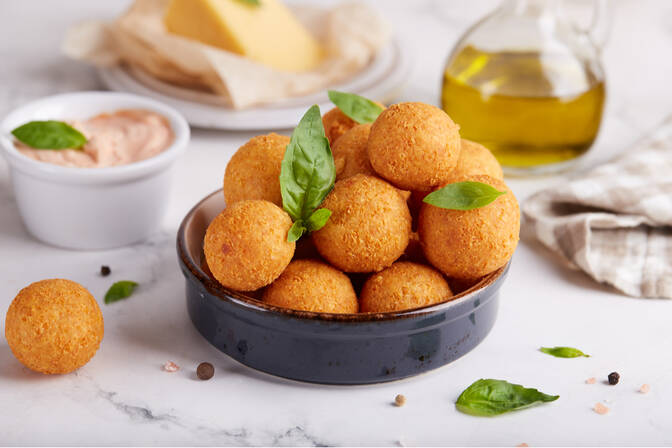 National Cheeseball Day is a food holiday celebrated on April 17 of every year.
Cheeseball is a spherical mass of cheese or cream cheese, often including nuts or other additions, and served as a portion of finger food, usually with bread or crackers. These cheeseballs are most often seen around Christmas in the U.S.