National Night Out
Idaho, Iowa, Alabama, Alaska, Arizona, Arkansas, Wyoming, Washington, Vermont, Virginia, Wisconsin, Hawaii, Delaware, Georgia, West Virginia, Illinois, Indiana, California, Kansas, Kentucky, Colorado, Connecticut, Louisiana, Massachusetts, Minnesota, Mississippi, Missouri, Michigan, Montana, Maine, Maryland, Nebraska, Nevada, New Hampshire, New Jersey, New York, New Mexico, Ohio, Oklahoma, Washington, D.C., Oregon, Pennsylvania, Rhode Island, North Dakota, North Carolina, Tennessee, Florida, South Dakota, South Carolina, Utah
Texas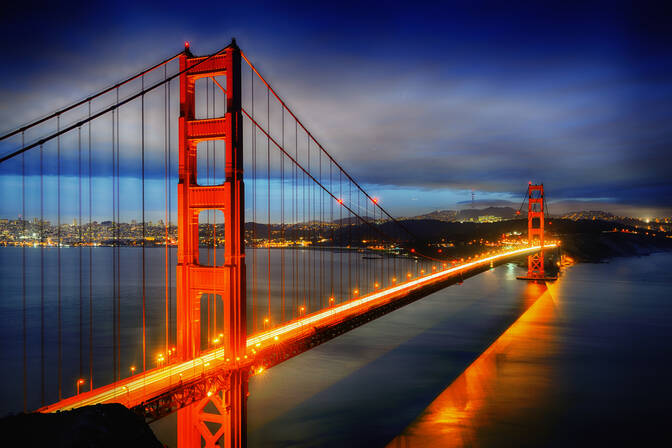 National Night Out is a community-police awareness-raising event in the United States, held the first Tuesday of August (Texas celebrates on the first Tuesday in October).
The event has been held annually since 1984, and is sponsored by the National Association of Town Watch in the United States. National Night Out began simply with neighbors turning on their porch lights and sitting in front of their homes.
The event is meant to increase awareness about police programs in communities, such as drug prevention, town watch, neighborhood watch, and other anti-crime efforts.