Barack Obama Day
Illinois
Alabama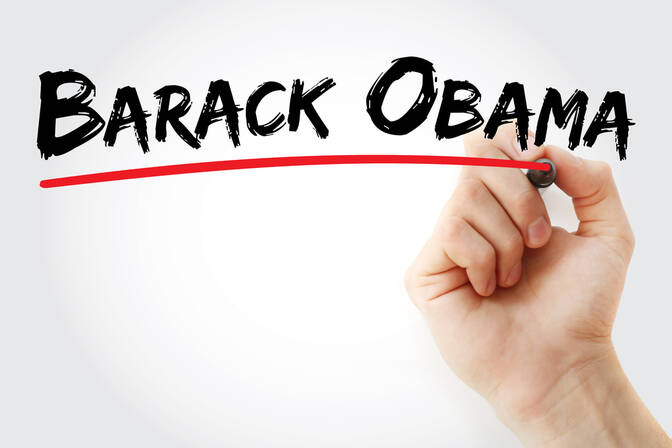 Barack Obama Day refers to two days of recognition in the United States in honor of Barack Obama, who served as the 44th President of the United States from 2009 to 2017.
Obama was a member of the Illinois Senate from 1997 to 2004 and represented the state in the United States Senate from 2005 to 2008 before becoming president. Illinois celebrates the day on August 4 of each year. Similar to other commemorative holidays, it is not a legal state holiday, i.e. workplaces are not closed on the day.
Perry County, Alabama, has celebrated the second Monday of November as Barack Obama Day since 2009. County offices and schools are closed for the holiday.
Barack Obama Day in other years