National noodle ring day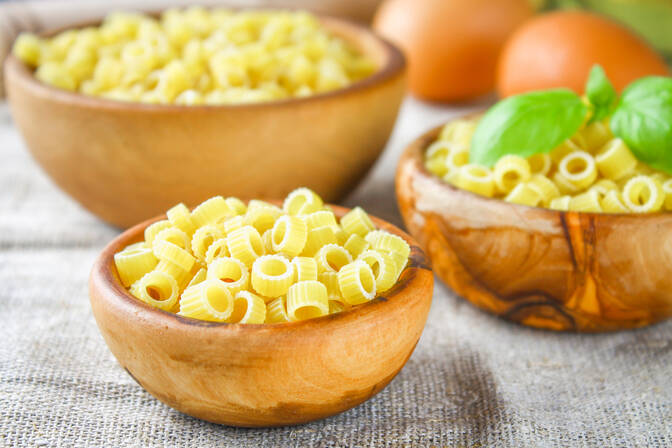 National Noodle Ring Day on December 11th recognizes recipes made with pasta into a delicious round casserole. While baking up your favorite recipe, maybe use round pasta noodles to really punctuate the ring in the day.
A noodle ring is, rather predictably, made from noodles – especially the flat, tagliatelle type egg noodles. It's made using a ring mold, or a Bundt tray, with ingredients including cheese, eggs, and flour along with the noodles. When it's pressed out of its tray, you've got a thick ring of delicious noodles baked to perfection.
National noodle ring day in other years