National Pfeffernuesse Day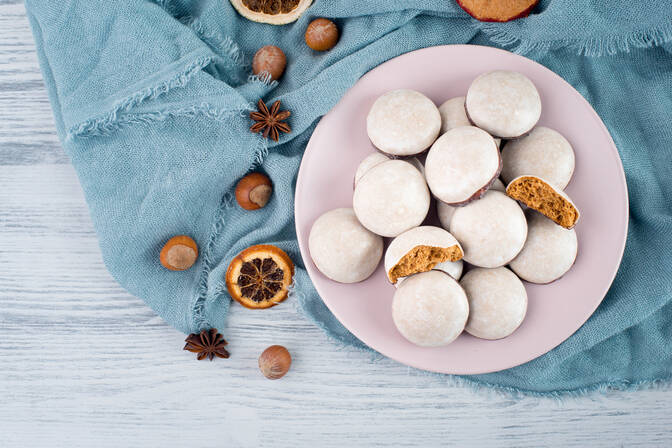 December 23rd is reserved for National Pfeffernuse Day, a German spice cookie. Very popular around the holidays, pfeffernüsse are fluffy cookies made with ground nuts and spices and covered in powdered sugar.
This spice delicacy is believed to have originated in Germany, but it is also very popular in Denmark and the Netherlands.
National Pfeffernuesse Day in other years