National Fire Prevention Day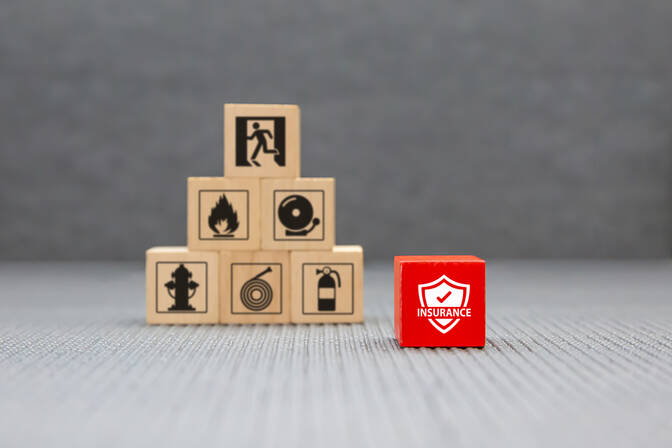 National Fire Prevention Day is observed in the United States and Canada on October 9. The week (from Sunday to Saturday) in which it falls is declared National Fire Prevention Week.
In the United States, the first Presidential proclamation of Fire Prevention Week was made in 1925 by President Calvin Coolidge. The National Fire Protection Association (NFPA) continues to be the international sponsor of the week.
In Canada, Fire Prevention Week is proclaimed annually by the Governor General. The Saturday ending the week is also proclaimed as Fire Service Recognition Day to express appreciation for the many public services rendered by members of the Canadian fire service. While in Australia the Fire Prevention Week is usually held between April 28 to May 5.
National Fire Prevention Day in other years
National Fire Prevention Day in other countries