National Shortbread Day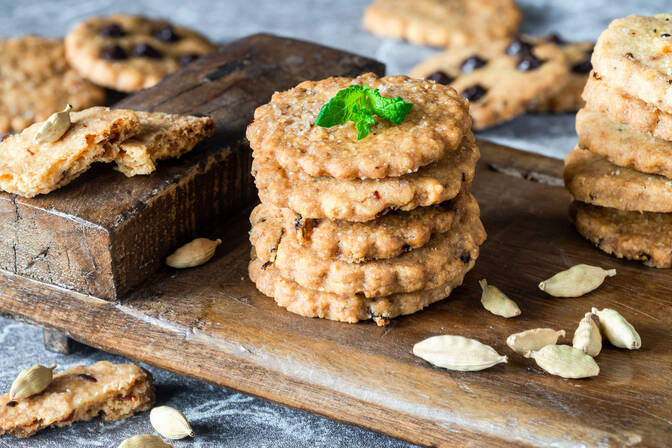 National Shortbread Day on January 6th recognizes a classic Scottish treat enjoyed around the world. Shortbread is a traditional Scottish dessert typically made with: part white sugar, parts butter and parts flour.
Modern recipes deviate from the 3 ingredient rule by splitting the sugar portion into equal parts of granulated sugar and powdered sugar and adding salt. Bakers commonly use plain white (wheat) flour to make shortbread. However, some bakers use ground rice or cornflour to alter the texture.