National Cherries Jubilee Day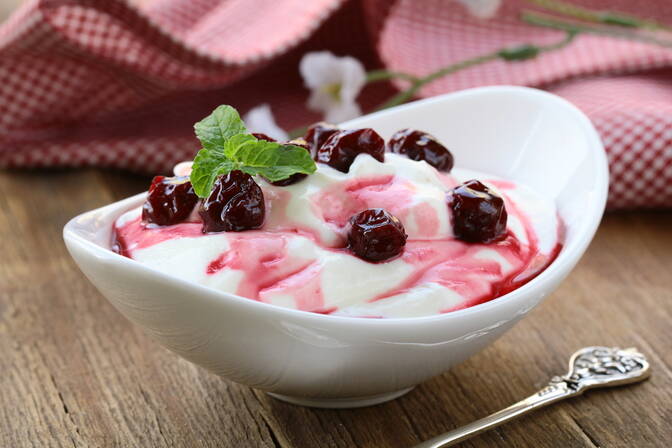 On September 24th National Cherries Jubilee Day serves up a tasty dessert. To make this incredible dish, fresh cherries are cooked in a sweet sauce into which warmed liqueur, usually kirsch or fruit brandy, is mixed and set alight. As if that wasn't delicious enough, the mixture is then spooned over a chilled bowl of vanilla ice-cream while still burning with a blue flame.
Cherries jubilee was first served at one of the jubilee celebrations of Queen Victoria and the popularity for the dessert skyrocketed during her reign.
National Cherries Jubilee Day in other years