National Plum Pudding Day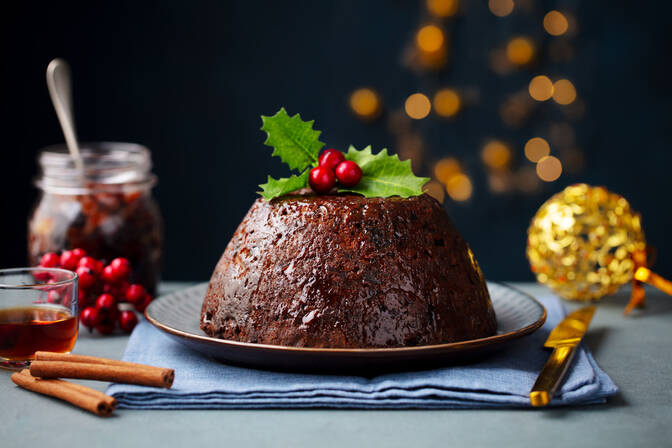 National Plum Pudding Day is a food holiday celebrated annually on February 12.
Despite the name, plum pudding doesn't contain any actual plums. The thing is, in Middle English the world "plum" was used as a term for raisins and other dried fruits, which Christmas pudding did contain. The principal ingredients of a plum pudding include suet, flour, sugar, eggs, dried and candied fruits, spices, nuts, and some kind of liquor.
National Plum Pudding Day in other years