National Coffee Cake Day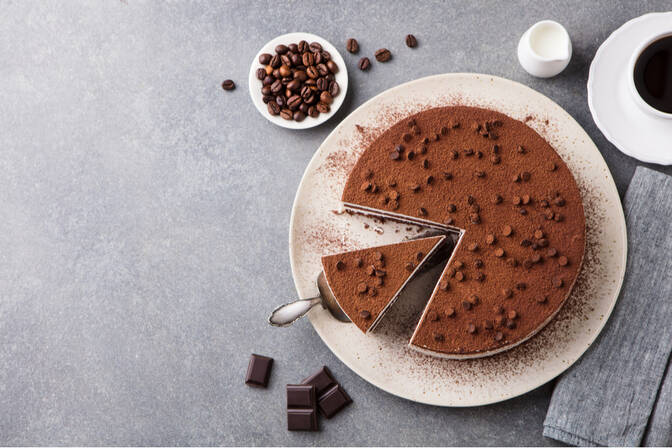 April 7 is National Coffee Cake Day. If you want to have a coffee break, don't forget about a piece of cake.
The coffee cake itself does not contain any coffee. They are usually single-layer cakes made in square, rectangle or ring-shaped pans. Coffee cakes are often flavored with cinnamon or other spices, seeds, nuts and fruits, such as blueberries or apples. Typically they have a crumb topping or a glaze drizzle.
The first coffee cakes appeared around the 17th century in Europe, when drinking coffee beverages was introduced. The very first coffee cakes were more bread-like and they contained spices and dried fruit. Over time coffee cakes evolved to contain sugared fruit, yogurt, cream cheese, nuts, seeds. As you see, coffee cake wasn't developed, it evolved from different types of cakes.