National Burrito Day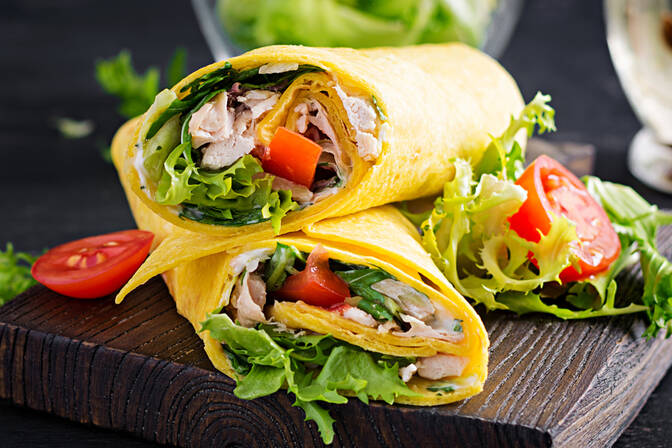 Burrito is one of the most popular dishes in Mexican and Tex-Mex cuisine, so it is not surprising that people celebrate National Burrito Day, which occurs on the first Thursday of April every year.
A burrito consists of a wheat tortilla stuffed with various ingredients, such as meat (chicken, beef or pork), rice, beans or refried beans, vegetables, cheese, and condiments (for example, salsa, guacamole, sour cream, or pico de gallo). Burritos are wrapped tight to keep the ingredients together inside the tortilla and are typically eaten by hand because of this.