National marzipan day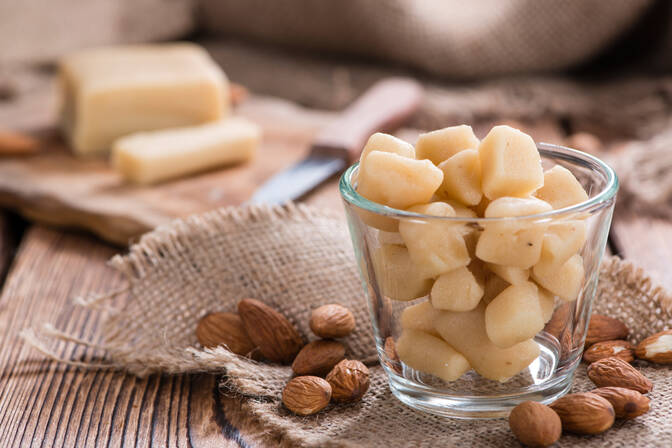 January 12 is National Marzipan Day, the day that celebrates one of the most delicious treats in the world.
Marzipan is a confection made of ground almonds mixed with sugar and honey or corn syrup, which is a binding agent. Almond extract is also a common ingredient of marzipan and makes its flavor stronger. Marzipan is mostly used as a filling for chocolate candies and a glaze for cakes. One more common way to use marzipan is to make small fruit and vegetables imitations that look like bright candies. Marzipan is also popular for making small figures of animals that serve as a traditional sweet treat for New Year's Day.
National marzipan day in other years