National Absinthe Day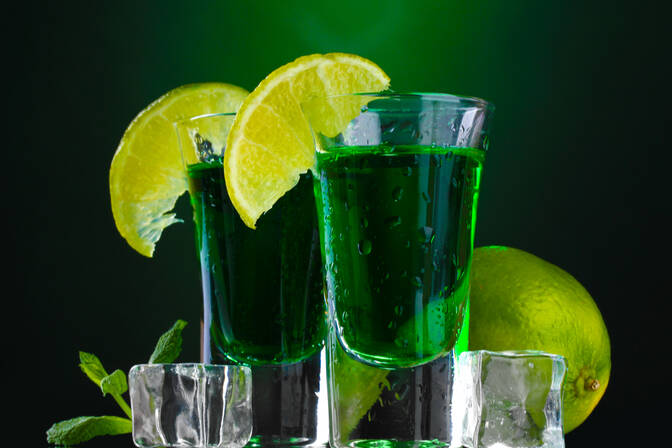 The unofficial National Absinthe Day in the United States is celebrated on March 5. It is dedicated to one of the strongest and most unusual liquors in the world, which is often referred to as "the Green Fairy" due to its color.
Absinthe is a spirit flavored with a number of medicinal and culinary herbs, including wormwood, anise, fennel, angelica, coriander, licorice, lemon balm, peppermint, and other plants. The main distinguishing features of absinthe are its high alcohol content (typically around 70% ABV) and bright green color, although there exist differently colored variations of the drink.